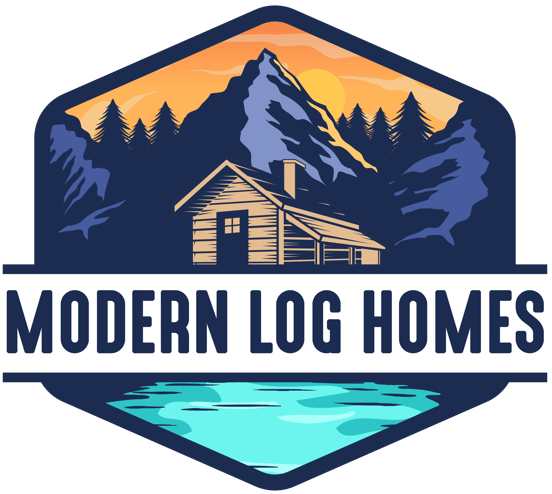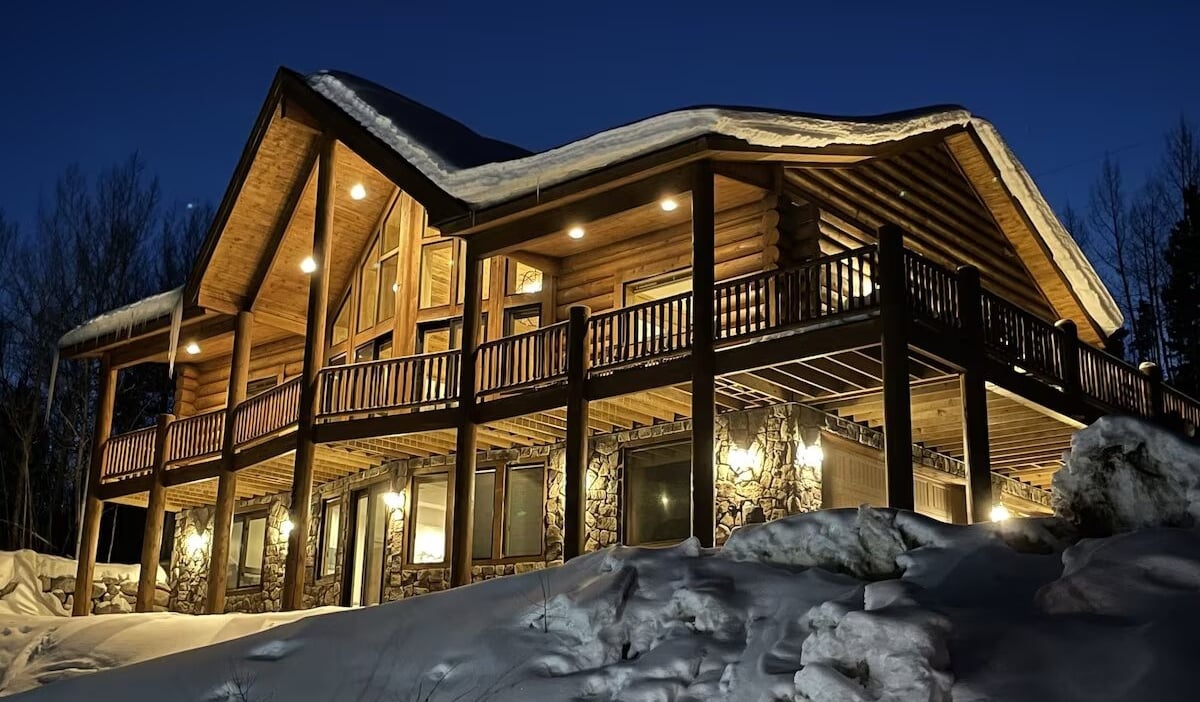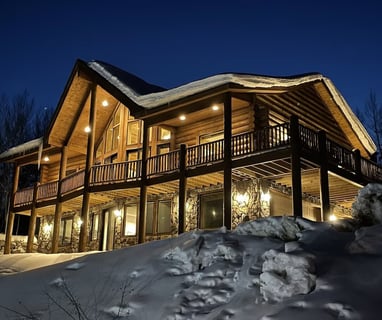 Experience the beauty and warmth of a custom home built with precision and care. With almost 50 years in the business and over 780 custom homes built in Colorado, we are dedicated to delivering the highest quality product at a fraction of the price of our competition. Let us take your project from bare land to move-in ready condition.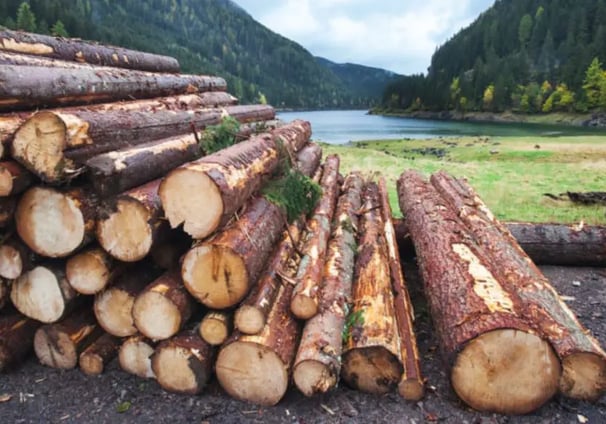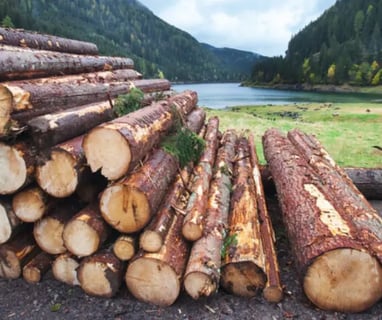 Welcome to Modern Log Homes.
Management & Construction
Our consultants have over 150 years of combined building experience. We use tried and true construction methods to ensure your home will be a source of pride for years to come.
Our team is transform your thoughts and ideas into a stunning design for your custom home. We believe that collaboration and clear communication are essential in this process, and we will guide our customers step by step to ensure that their dream home becomes a reality.
Our team will create a comprehensive budget and schedule for the construction of your house, ensuring that every aspect of the project is accounted for. We will regularly update you on the progress and any changes to the budget or schedule, ensuring that you are fully informed throughout the construction process.
Our project manager will oversee the construction of the house by ensuring all tasks are completed on time and within budget.
With our expertise, we will complete our customer's vision and leave them with their dream home. Our dedication, attention to detail, and commitment to quality will make the process stress free and hands off for the new home owner.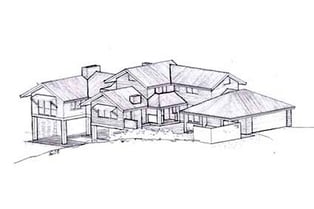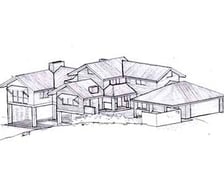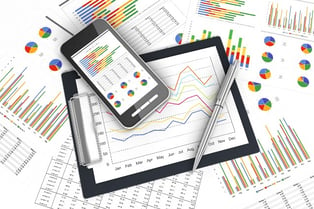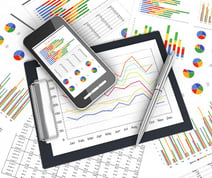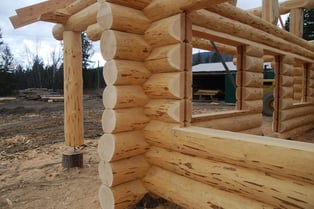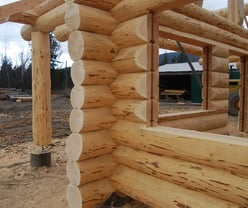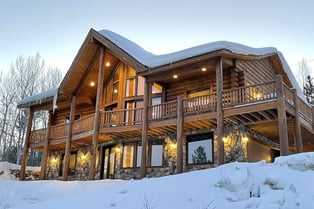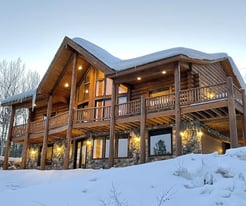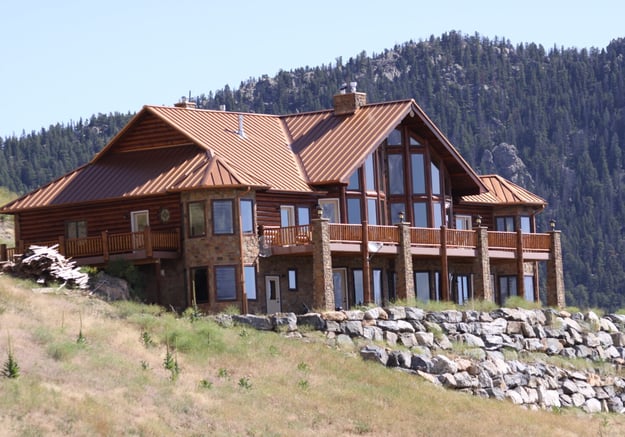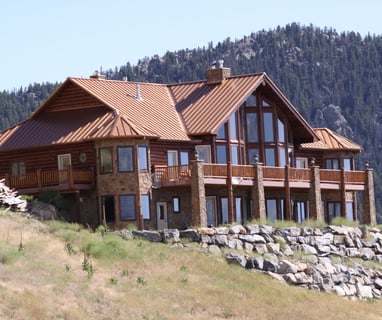 Building a custom home can be an exhilarating yet daunting task. However, entrusting us with this responsibility ensures that your vision will be brought to life. At our company, we prioritize delivering unparalleled quality and attention to detail. Our team of skilled professionals understands the significance of your dream home and works diligently to exceed your expectations. With years of experience in the industry, we possess the expertise to handle any complexity. From the initial design phase to the final construction, we will guide you through every step of the process, ensuring transparency and open communication. By choosing us to build your custom home, you can rest assured that you will receive personalized service, top-notch craftsmanship, and a home that perfectly reflects your style and preferences. Don't settle for anything less than what you deserve - let us create your dream home.
Building Dreams, One Log at a Time