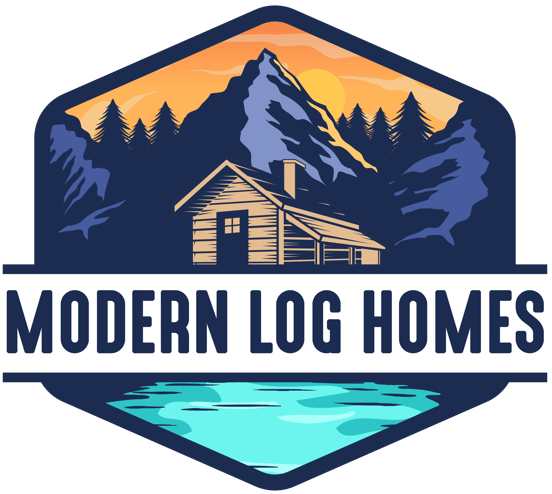 Modern Log Homes is a family owned business specializing in building custom log homes in Colorado. With nearly 50 years of experience, we have established ourselves as the premier custom log home builder in the region. Our commitment to quality, attention to detail, and personalized service sets us apart from the competition.
We pride ourselves on delivering the highest quality log homes, built with precision and attention to detail.
Experience the luxury of a custom log home without breaking the bank. We offer competitive prices without compromising on quality.
As a family-owned business, we understand the importance of trust, integrity, and personalized service. We treat every project as if it were our own.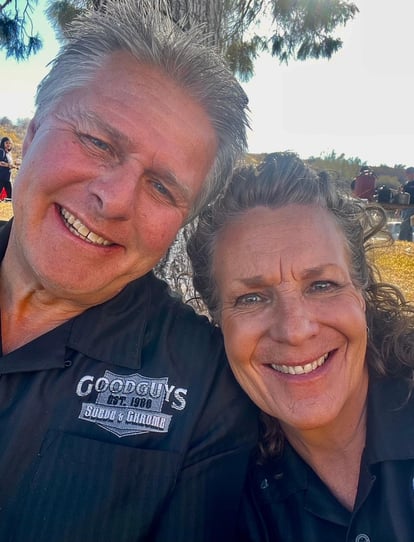 We have been proud Colorado residents for over 25 years, and we truly understand the significance of creating a dream home for our valued customers. Having lived in this beautiful state for such a long time, we have developed a deep appreciation for its unique landscapes, diverse communities, and the individual needs of our fellow residents. We know that a home is more than just a building; it is a sanctuary, a place where memories are made and cherished. With our extensive experience and knowledge of local architecture, we are committed to designing and constructing homes that not only reflect the personal style and preferences of our clients but also blend seamlessly with the surrounding natural beauty. We take pride in our work and strive to exceed expectations, ensuring that every customer's dream of a perfect home becomes a reality.