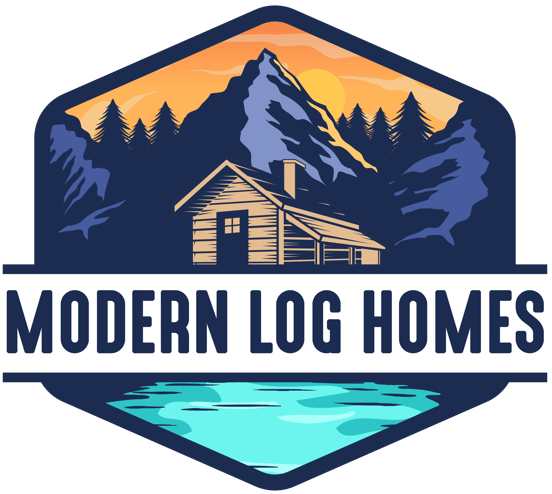 Ask about our log package for discount pricing!
Custom cut timbers create a unique and personalized look for your home.
These timbers can be tailored to your specific design preferences, allowing you to achieve the perfect aesthetic.
To bring your vision to life, professional interior designers are available to provide expert recommendations and guidance.
The combination of custom cut timbers, high-end interior finishes, unique floor plans, professional interior design, and the customer's imagination allows for the creation of a truly exceptional log home.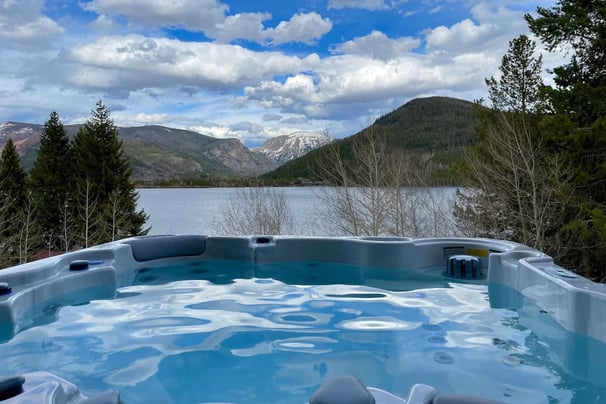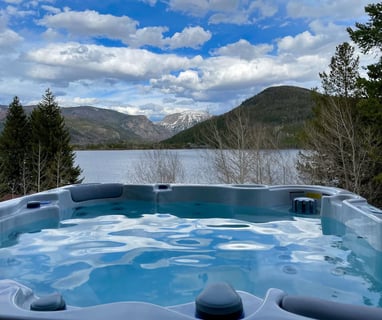 Your custom log Cabin kit is built using the floor plans that you and our drafting department have finalized.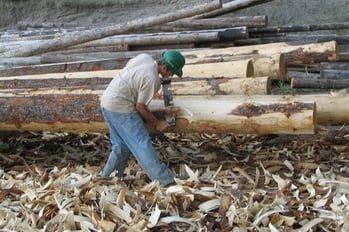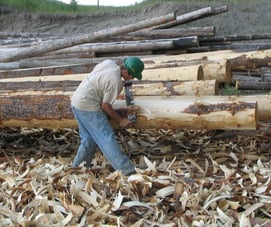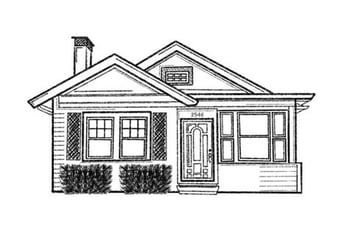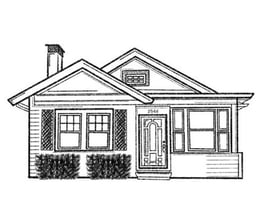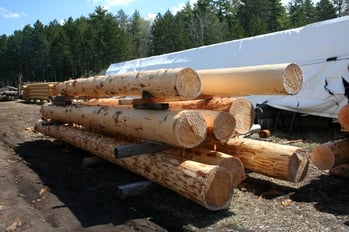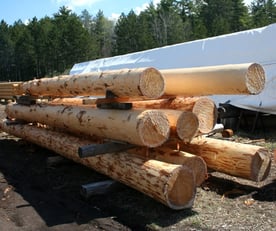 We begin the process of peeling, cutting, and handcrafting the logs into your log home at our yard.
We deliver the logs to your building site.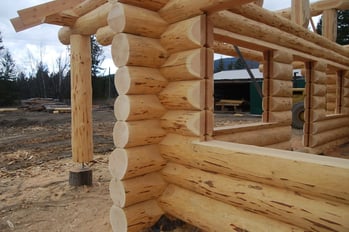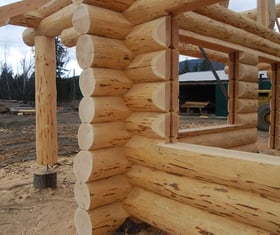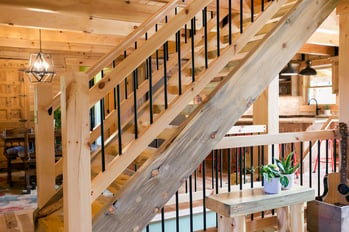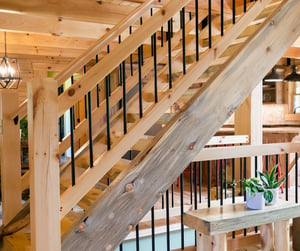 Our experienced crew will reassemble the logs on your foundation/subfloor in a surprisingly short amount of time.
We can provide your home with log window and door bucks, log stairs, and log railings.
**Complete the following form to receive an in depth catalog with all of our options**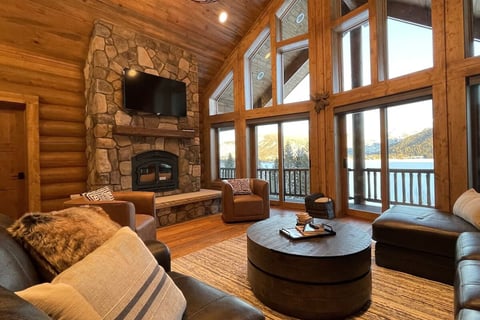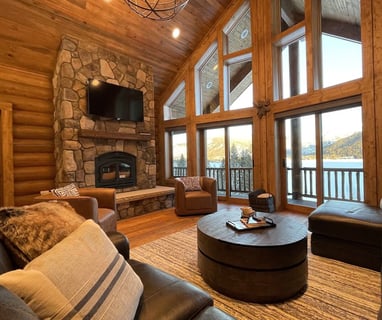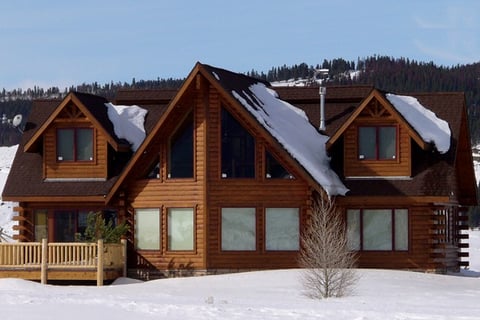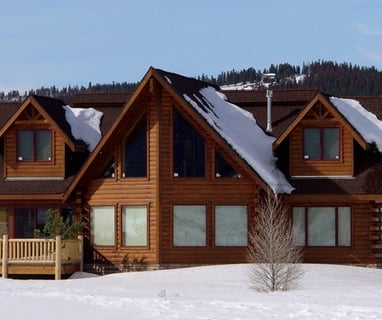 We have made quality our habit. It's not something that we just strive for – we live by this principle every day.